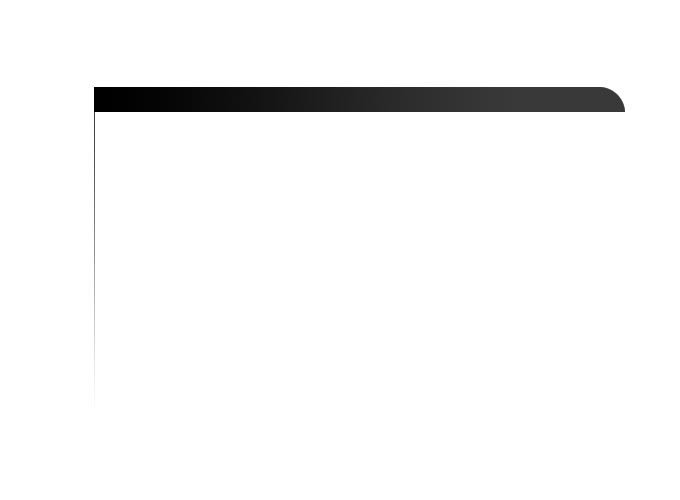 We are fulltime antiques dealers specializing in quality American and European furniture, art, unusual small items, and almost anything old and interesting.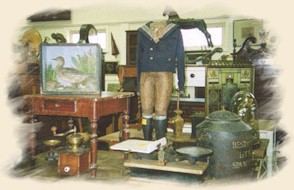 Locally, we are actively buying fresh merchandise daily. In addition, we travel extensively and are always on the lookout for interesting small items as well as quality furniture and artwork to bring back for the local market.
    We are open to the trade by appointment only at this time but are happy to meet someone at the shop almost any time. We also set up at several antiques shows around the country including Nashville, TN, Oronoko, MN, Sandwich, IL, and Roundtop (Marburger Farm), TX.
    Please contact us if you have any questions or would like to be added to our mailing/calling list. Thanks for looking!

Steve & Judy Ball

2312 W 43rd Ave

Kansas City,

Kansas 66103

913-677-5566